Webinar Invitation: Using a CRM System for Smarter Marketing
A versatile, robust CRM solution is the best way to store, manage, and use customer data for your sales and marketing efforts. But many B2B marketers who invest in a CRM system fail to fully capitalize on its marketing potential.
Gianfagna Strategic Marketing, Inc. and InfoGrow Corporation will present a free webinar on CRM Best Practices: Using Your CRM System for Smarter Marketing on August 2, 2017 from 2-2:30 p.m.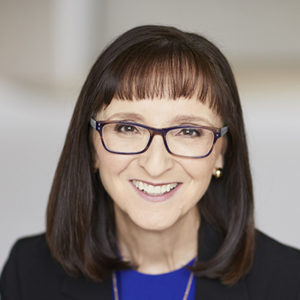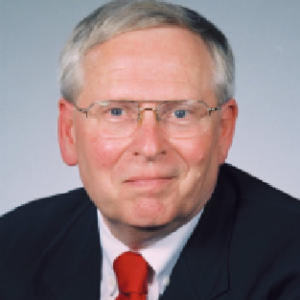 Jean Gianfagna, agency President, will co-present the webinar with Bob Sullivan, President of InfoGrow. Jean is a leading B2B marketing strategy consultant in Cleveland, Ohio. Bob is a CRM expert with over 27 years of experience with CRM systems.
Register today and you'll learn:
Why an optimized CRM system is essential for effective sales and marketing;
How to avoid the most common mistakes marketers make with CRM;
The critical value of data integrity;
10 best practices for utilizing CRM in B2B marketing;
How to use email in data-driven customer and prospect communication;
Who should drive enterprise CRM.
Jean and Bob will share their insights on how to maximize the value of your CRM solution to create and implement a smart B2B marketing strategy.
Participants also will receive a complimentary white paper following the webinar.
Participation is free. Click here to register.